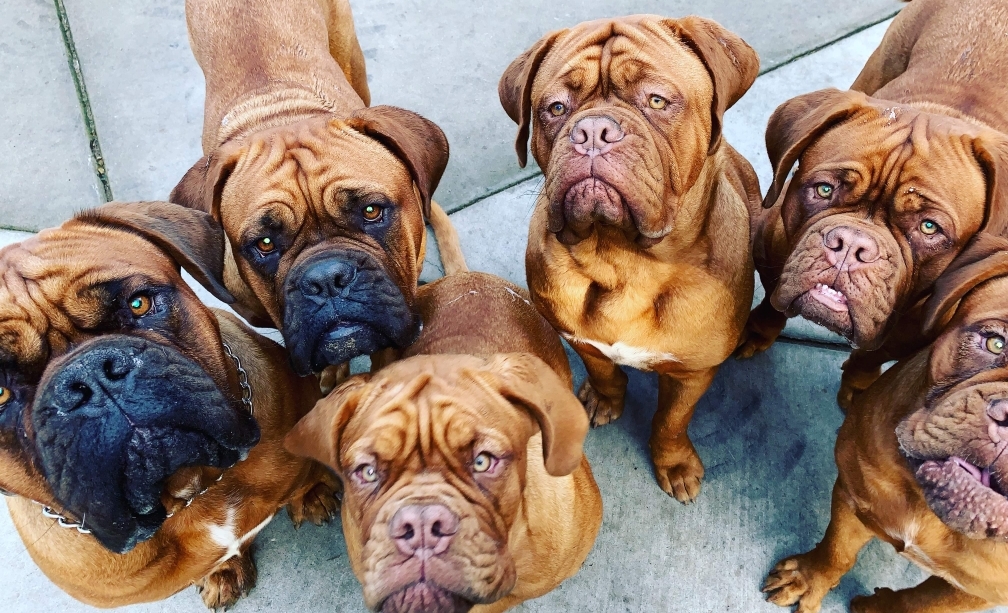 Welcome to Our New site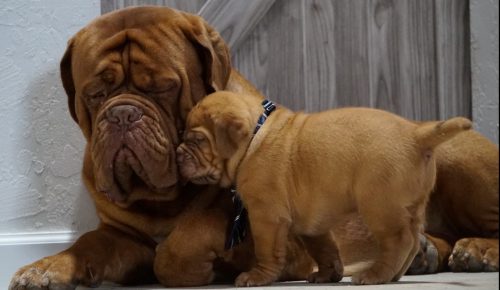 Happy to announce that this sweet, gentle giant named Jax is expecting his 1st litter next month
with our superb black mask female Outstanding Red Bean aka Minna.  For more information about
the pedigree of the rare combination click on our Litter Page.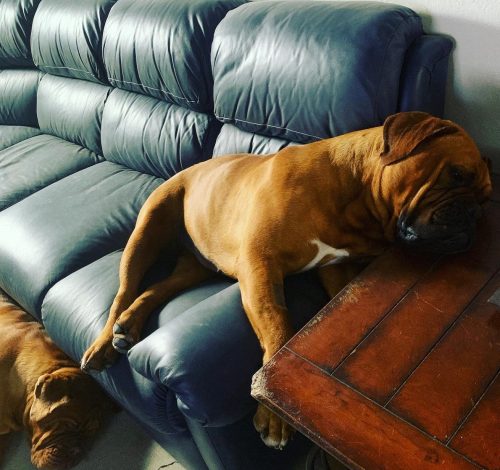 Soon to be Mama Minna, our sweet baby is enjoying the good life here at Almond Blossom Bordeaux,
she has a spectacular pedigree and we are very excited about the quality of pups she and Jax
will produce together.  She is on our top of the line nutrition program to ensure each pup maximizes
it full genetic potential and that she remains strong and in top shape during her pregnancy.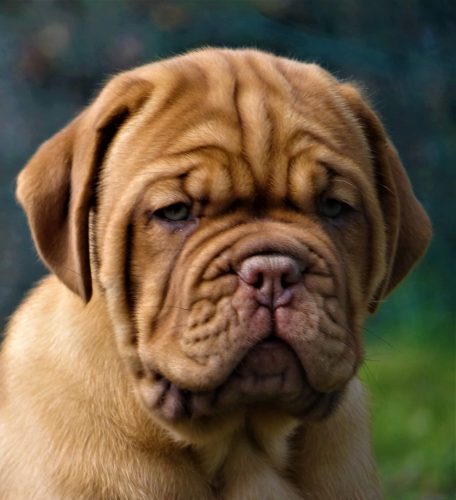 Please welcome the newest addition to our program Pepper de L'Ombre Du Cheytan

Please Feel Free To Sign Our Guestbook In Order To Give Us Your Valued
Opinion About Our Dogues and Program.